We manage patents for inventions
What are invention patents useful for?
If you become the owner of a patent, you can commercially exploit the invention exclusively. As you read it, invention patents allow you to be the only one authorized to exploit your idea.
Invention patents allow you to develop multiple business models around your invention. You can sell your products directly, ally with potential industrial partners or charge for the right to exploit your patent.
It can be said louder, but not clearer: Patents on inventions are NOT enough to capture the interest of investors and industrial partners. It is key that the patent is accompanied at all times by a your working prototype with the appearance of a final product. Filing your invention with only the patent is a waste of time and money.
Let's talk about your invention
 Enemy No. 1 of the fine print. Do not throw away your money, patent only if necessary. 
"We patent inventions with you"
We work with you to patent your invention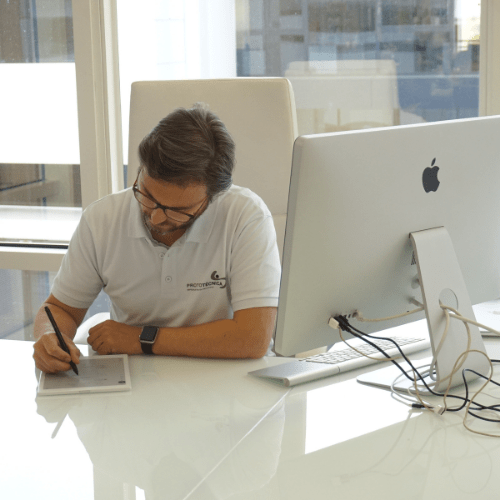 We will analyze and document your idea for free. Also, if you let us, we will give you our vision as business consultants.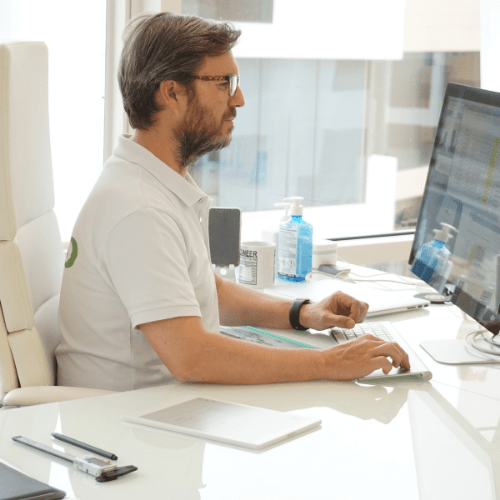 We identify patents similar to your invention or teach you how to do it for free.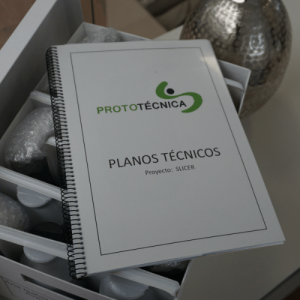 We will prepare together with you the necessary documents to patent your invention. We will select the form that best suits your case.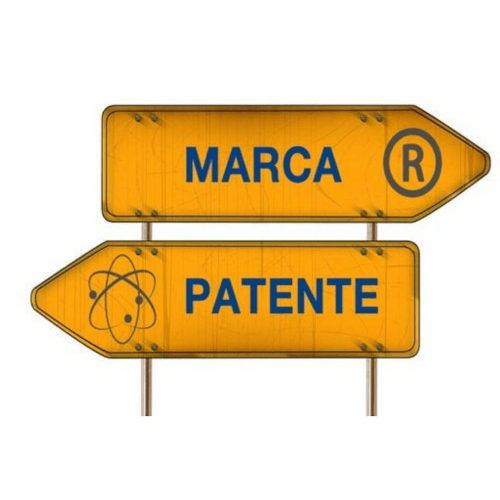 We present and monitor the entire process, until you get your patent. We will accompany you at all times.
Shall we comment on your invention?
Our business is not to patent your invention, it is to make it a reality
Registering patents on inventions has become big business. But it's not ours. In Let's Prototype you will find an ally to turn your idea into a profitable business.
Capabilities to manage invention patents
An expert in business development will analyze your idea. 
The team of engineers will study the technical feasibility of your invention. 
We will study the method of legal protection that best suits your invention. 
We will send you a closed quote to patent your invention.
Our team of experts will be responsible for locating and studying similar patents. In case you want to carry out this process, we will give you a manual so you can do it yourself. In this way, managing invention patents will be much more agile and cheaper for you.  
The location of patents of inventions that could affect your project, will be done through three fundamental methods:
Method A – Semantic study.
Method B – International Patent Classification Codes. 
Method C – Study of headlines
Taking as reference the analysis of our engineering team, as well as the main conclusions of the manufacturing process of the your working prototype, we will write the necessary documentation to formally file your patent application. It is relevant not to skip any steps. If there is no working prototype, we can hardly obtain an effective patent.
Presentation and follow-up
The difficult part will already be done, in this section we will take care of the administrative procedures to file your patent. We will take into account every detail so that it is broad while precise and can really meet your expectations and business needs. 
If necessary, our team will respond to possible requests for information that may be made by the corresponding Patent and Trademark Office.  
Frequently asked questions
Methods for protecting inventions
Patents are not the only method or tool available to you to protect your inventions. It is true that it is the most complete tool, as well as the most complex and expensive. The truth is that the methods of protection of inventions are neither better nor worse, they are or are not adequate for each case.