Product Design and Manufacturing
Why do you need a prototype?
We create the prototype jointly with you
We consider the inventor's vision and DNA throughout the prototype manufacturing process.
We understand and analyze your concept and idea.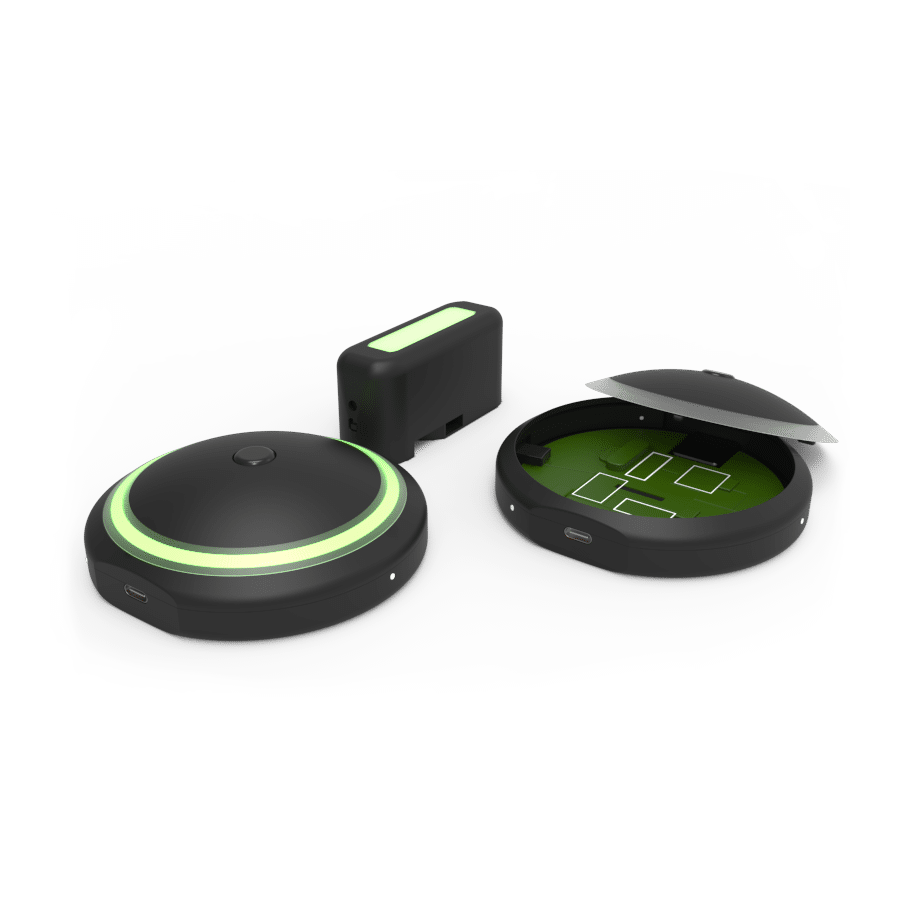 You will be able to validate your future product before you have it.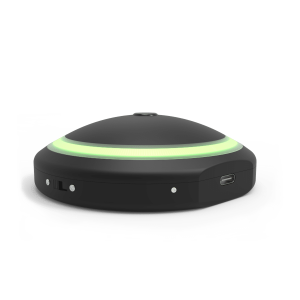 We manufacture your prototype and transform it as much as may be necessary.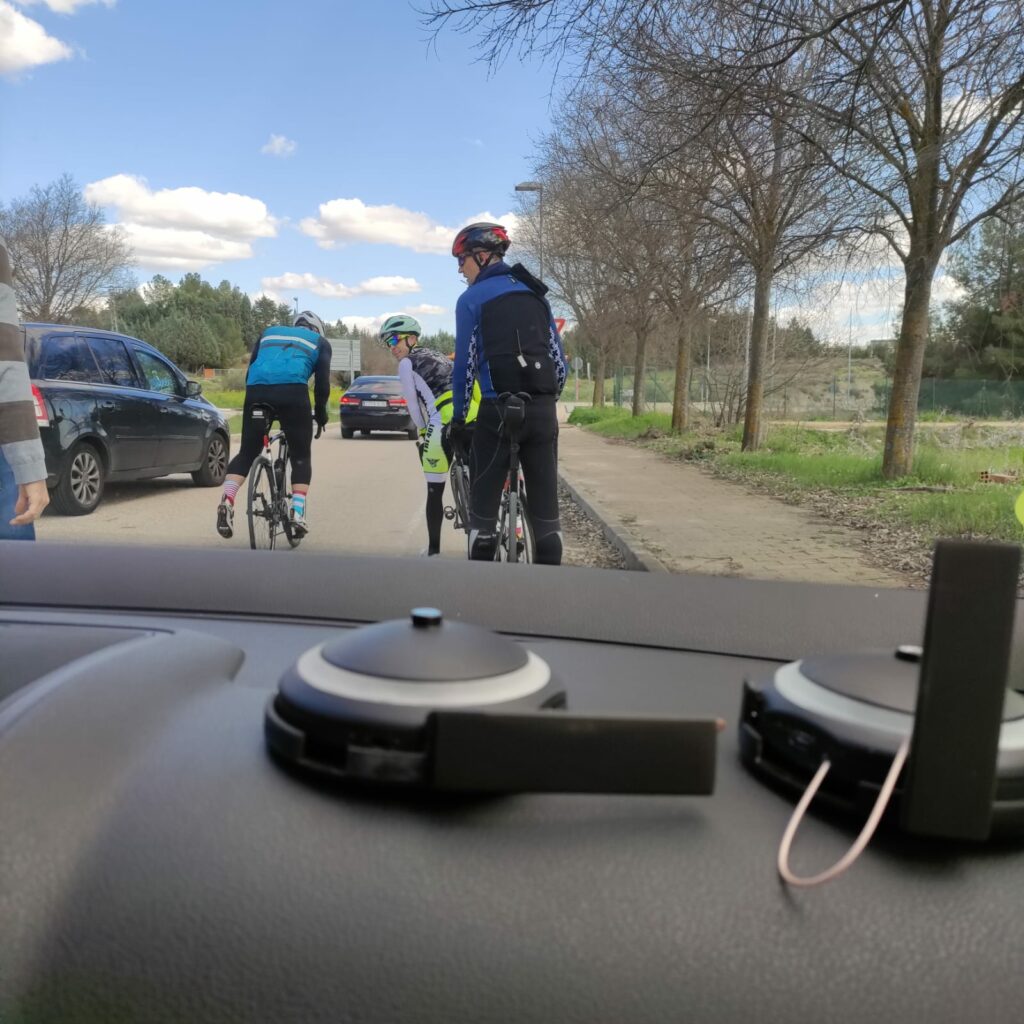 We will validate all features together with you. If necessary, we will transform the prototype.
Innovating for over a decade
Want to see our prototypes?
Confidentiality is in our DNA. That's why we require that an NDA be signed prior to showing you some prototypes.
Prototype Manufacturing Capabilities
We can manufacture any prototype part with speed and precision. We have personnel who are specialists in material analysis and selection. On a daily basis, we use: 
We Design and Manufacture PCBs
We have the capability to design and manufacture optimized printed circuit boards (PCBs) for your prototype. We will select the most appropriate components and subsequently industrialize your PCB.
We can develop optimal mobile apps and platforms for your prototype. With your own dedicated account executive, we will ensure that your hardware prototype is equipped with the most appropriate software.
Manufacturing of Prototypes Using Molding Techniques
Prior to incurring in major investments in molds for large runs, we can manufacture your prototype using artisanal molding techniques. With these techniques, your prototype will have a very similar appearance to the final product.
Design and Manufacturing of Complex Mechanisms
 You will have at your service professionals equipped to create and manufacture complex mechanisms, regardless of the materials required. We will ensure your prototype's feasibility when it comes time to industrialize its production.
Feasibility Studies. Basic Engineering
We will study your project's technical feasibility, simulating digitally any possible working scenarios. We will share with you the resulting data, along with any variations to achieve optimal operation.
Manufacturing of Robotized Solutions
We will study the workflow to be automated and will design an optimal solution for it. Upon client validation, we will manufacture the robot or machine in question, providing you with weekly progress and results reports.
IOT and Telecommunications
We will select the most suitable technologies for your prototype, seeking not only to deliver the features agreed upon, but also the most appropriate path for turning your prototype into a product. We will connect all devices and manage the data captured in the best way possible.
In addition to manufacturing the devices and software needed to deliver the features required by you, we will help you design logistics to leverage and monetize the data obtained by you. It is not enough to capture data; they must be properly managed.
Our expertise at a glance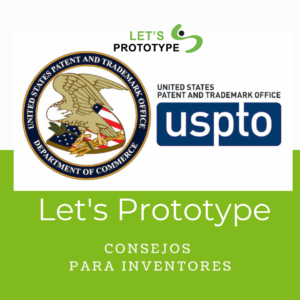 Registrar una marca en USA puede generar dudas importantes entre...
Read more