CONVERTIMOS  TUS IDEAS EN PRODUCTOS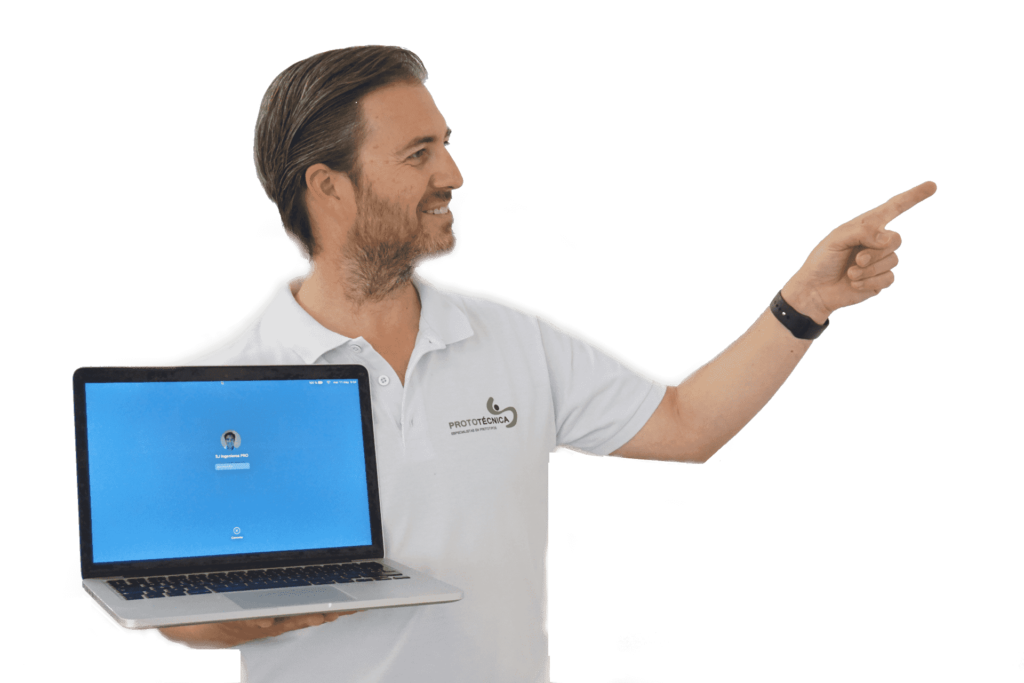 5 steps to get your prototype manufactured
Need to talk to an inventor advisor?
We will share with you all the information you need, at no cost. We have a proprietary method that will allow you to speed up the process of transforming your idea or patent into a working prototype. You will find it of great use in attracting industrial partners, investors and potential clients.
Electromechanical devices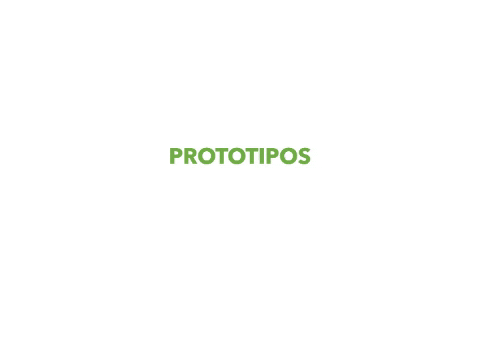 Let's talk about your project
We're aware of the importance of protecting information. It is for that reason that we only ask you for superficial and basic details that will allow us to assign your project in-house.
We'll demonstrate that your idea works
Specializing for over 15 years in the manufacture of working prototypes
Based on your vision, we'll design and simulate your idea's main functions in digital environments.
Manufacturing your prototype
We'll manufacture and iterate as many times as necessary to demonstrate your prototype's technical feasibility.
Using as a benchmark the working requirements list shared during the retaining process, we will check each and every detail.
Francisco Morales Rodriguez
2023-04-23
Os deseo lo mejor en esta nueva etapa, seguro k lo haréis cada día mejor. Enhorabuena por la expansión. Un saludo.
Erick Fontalvo Outumuro
2023-04-13
acudí a let's prototype con una idea de un invento que tengo en mente y la verdad son muy responsables, antes de nada se firma un documento de confidencialidad de ambas partes. La atención ha sido profesional, atenta, responsable y sobre todo no te venden gato por liebre. Muchas gracias Erick a ti y a todo tu equipo. Un saludo.
Juan Ramón Segarra Martínez
2023-02-21
Erik me ha tratado con mucha amabilidad y ofreciéndome todas las explicaciones pertinentes con mucho agrado. Sin duda alguna, así es fácil optar por ellos.
Juan Mamuel Planes Marco
2023-02-20
Me han ayudado muchísimo en encaminar mi idea y guiarme para comenzar mi proyecto Robotico. Muchas gracias por el trato y por la atención tan personalizada.
Thanks a lot Let's Prototype for your support with my invention, you did me belive in it more and more ! Many thanks for your weekly email with precious advice! keep send it please! Good luck in yours new adventure in the states ! See ya soon! Nicola
Jesús Gavilán Hormigo
2022-12-15
Excelentes profesionales. Trato personalizado, atento y cercano, ofreciendo gran variedad de soluciones en el desarrollo de prototipos, software y de modelos de negocio. Muy completos y con un coste muy competitivo.
Muy profesionales, aclaran todas tus dudas en relación a tu proyecto y son muy transparente a la hora de decirte si esa idea funciona o no, yo los recomiendo 100%
Dao Cima
Frequently asked questions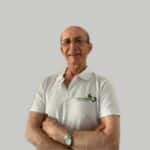 Jaime Bedia
ADVISORY CHAIRMAN
A visionary, entrepreneur and private investor in over 20 businesses throughout his 40-year professional career, Jaime Andrés graduated with an Industrial Expert degree from Universidad Politécnica de Madrid and with a Licentiate degree in Economics and Business from Universidad Complutense. He has founded maintenance companies and small industries for the construction and aerospace sectors, among others, developing a multinational presence in more than five countries. 
Iván Bedia
TECHNICAL DIRECTOR
An entrepreneur, private investor and passionate about industrial engineering, Iván has founded and helmed, over the course of two decades, companies related to the field of aeronautical maintenance, as well as private investment management and strategic consulting firms. He brings to each project a large dose of business vision and industrial feasibility of great relevance to the immediate future of each project. He has an undergraduate degree in Industrial Engineering from Universidad Alfonso X El Sabio and an MBA from IE Business School.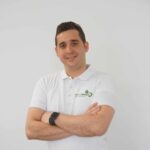 Erick Remedios
Business Director
Tras una década apoyando a emprendedores en procesos de puesta en marcha y comercialización de soluciones innovadoras, dedica 25 horas al día al acompañamiento de cada uno de los clientes de Let's Prototype, velando en todo caso por la obtención de prototipos que, además de innovadores, cuenten con argumentos de venta suficiente. Es graduado en Comunicación por la Universidad de La Habana y Master en Gestión de la Comunicación entre Empresas por la URJC.
Inventor, this letter is for you:
If someone has ever looked at you with a "funny" face or if you've felt like you don't fit in in your professional and/or family environment, you've come to the right place! We have been working for over a decade with inventors who, like you, were born to create solutions to problems that any other person would overlook.
We are aware of the time and effort you've devoted to defining or patenting the idea, as well as the level of "disinformation" that may plague you when you decide to demonstrate its technical feasibility. If we're in contact with one another, it's because you've already discovered two things: the industry is not the optimal partner to design and manufacture your first prototype, and patent companies cannot lend you a hand at this stage.
Although it may sound right to define us as the "Macrocompany" of prototypes in Europe, the truth is that Let's Prototype is an MSME with just 10 engineers in various specialized areas, joined by a common passion to face challenges head-on, regardless of the industry or complexity.
If you'd like to know us better and learn about our work method, just click >Here <
Erick Remedios Muiños
Business Director